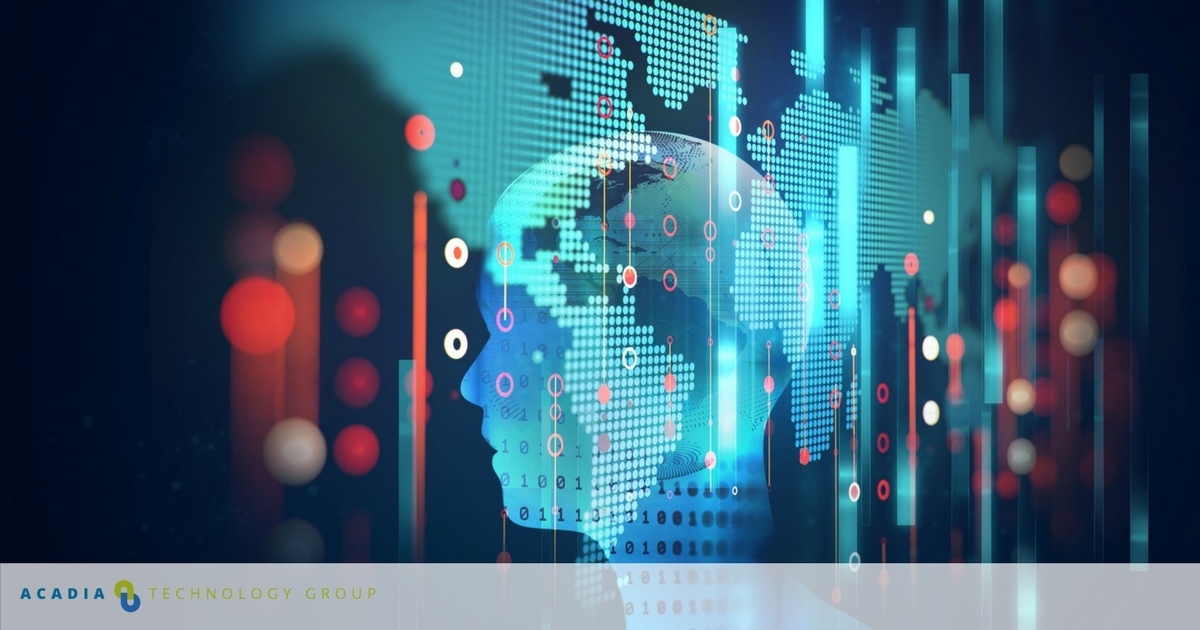 Cisco has been dominating the networking market for several decades now and this phenomenon promises to continue with its new "revolutionary" intent-based network. It's revolutionary because it automates most of the manually intensive processes required to operate current networks.
This means that engineers who are familiar with a cryptic command line interface don't have to keep repeating a variety of tasks, box after box, to implement simple changes. With the help of Software-Defined Networks (SDNs), automated provisioning has now become a seamless experience. However, engineers will still need to identify the task, but automation will figure out the best way to do it. So if users, devices, or the Internet of Things (IoT) change, the network will automatically reconfigure itself to adapt.
It's a closed-loop system that will continuously gather contextual, relevant data from a variety of sources (including IoT endpoints) and use Machine Learning (ML) to help companies make better business decisions. This shift toward SDN is built on the pillars of intent, context, and intuition to provide enterprise networks with unmatched agility, performance, and productivity.
What drives this intuitive network?
This intuitive network is powered by Cisco's Digital Network Architecture (DNA) with a portfolio of innovative software and hardware that's centrally controlled by the DNA Center.
DNA Center
Cisco's DNA Center can be described as a central hub where intuitive-based software originates. It's an intuitive management dashboard that provides intent-based approaches for IT teams that span the following:
Assurance
Design
Policy
Provisioning
As a result, it becomes pretty simple for enterprise networking teams to centralize network function management. Access to the network is also simplified by Software-Defined Access (SD-Access) for devices, users, and things.
Furthermore, by automating tedious daily tasks which can make the network vulnerable to human error, SD-Access streamlines network adaption to diminish the impact of security breaches while improving issue resolution.
Further, according to Cisco's SVP of Networking and Security, David Goeckeler, this initiative will notably reduce the following:
Customer provisioning by 67%
Issue resolution by 80%
Opex by 61%
Security breach impact by 48%
Built-in network analytics platform
The network analytics platform correlates and categorizes an enormous amount of data spanning across the network. By taking advantage of machine learning, it will convert the data into actions that are then delivered to the DNA Center in real-time.
This enables enhanced visibility into the network to identify issues as they happen. Further, analytics is utilized to analyze encrypted traffic while maintaining privacy.
This is achieved both through ML and Cisco's Talos security intelligence to analyze traffic patterns to infer threats in encrypted traffic.
Cisco Application Policy Infrastructure Controller – Enterprise Module (APIC-EM)
As part of the DNA, the APIC-EM drives the deployment and management of this next generation intent-based network. The DNA Command Center is readily available on the APIC-EM and it operates seamlessly with Identity Services Engine (ISE) for access control and access policy enforcement, and Network Data Platform (NDP) for analytics and assurance functions.
It works by abstracting out highly complex network configurations and deployments (something that was done manually on a device-by-device basis) enabling IT teams to move forward to a new level of policy-based automation.
This innovative intuitive network couldn't have come at a better time as network operations can't work fast enough to keep up with the demands created by the cloud, IoT, and new operating models.
By embracing intent-based networks and automatic provisioning, IT teams can significantly reduce human errors while focusing on strategic operations.
Learn more about the role of SD Access in the future of networking. Download your FREE guide today!