Retail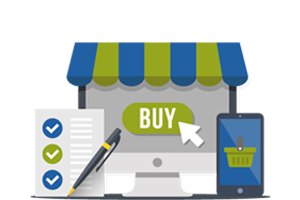 We at Acadia Technology Group understand how digital transformation affects the retail industry. The possibilities are endless with options in wireless technology offering greater insights into customer behavior.  To accommodate and monetize interactions with this kind of shopper, we implement virtualization, mobility, and digital infrastructure management solutions.
Theme Parks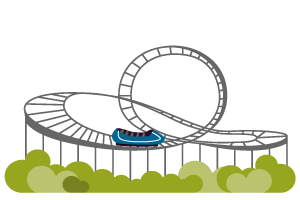 We assist theme parks with networking, security, and internet-of-things solutions that make it possible to deliverable an enhanced guest experience with measurable revenue gains. As the amount of customer and public devices on networks growing at a rapid pace, we help theme parks secure their full network and leverage the connected devices as an advantage with custom internet-of-things applications.
Finance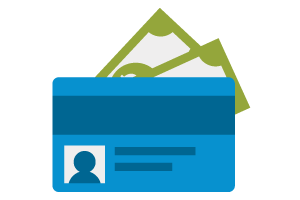 We help enterprise finance services institutions exceed government and industry compliance standards. Our approach addresses the health of your network, works to achieve enterprise's unique priorities, and protect firms from the possible attacks of tomorrow. IT professionals and executives can sleep easy at night knowing their customer's sensitive data is secure, while also maintaining network uptime and best in class performance standards.
Legal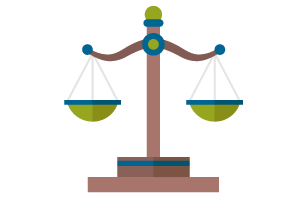 Compliance, network security, and resilience solutions are top-of-mind for all legal firms. We help law firms achieve this, while also driving increased client satisfaction, reduced costs, and greater efficiency. By protecting against internal and external threats, maintaining client's privacy, eliminating unplanned outages, and improving overall network service, we allow the some of the world's best firms focus on their client's first.
Manufacturing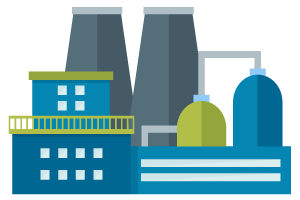 At Acadia, we help you benefit from enhanced workflow and streamline operations while ensuring that security is maintained at all levels efficiently and cost-effectively. As the industry evolves to become "smarter," we will help you manage your IT infrastructure without compromising on service or performance.