A Bit About Us
It's all about you.
Here's all you need to know about us: we've built our reputation on client-centered service. We know you want to lead, not imitate. And we know your business objectives drive your network investments.
Acadia will never hand you a template answer. We'll solve your unique problems with sensible, bespoke solutions, not a hardware checklist or another client's re-worked strategy.
We've delivered bullet-proof solutions to some of the largest corporations and institutions in America. And we bring a legacy of insight, sound judgment and historical perspective to every engagement.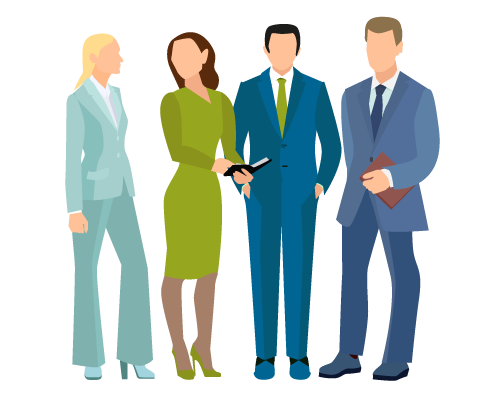 Been there. Done that.
Our employees are some of the most experienced Cisco network and network security consultants in the country. Our senior technical staff has a minimum of 15 years' experience and several have taught Cisco Certified training.
The best part? We're real people using real words, not industry jargon. We're great listeners and great communicators. We stay on top of the latest technologies so you don't have to. And we get the job done right – on time and on budget – the first time out.
We'll also provide your technical staff with exceptional mentoring and training. We'll foster teamwork between silos and organizations that don't typically communicate well together. When we walk out the door, we'll leave you with lasting network improvements, and we'll leave your employees fully prepared to manage and run them.