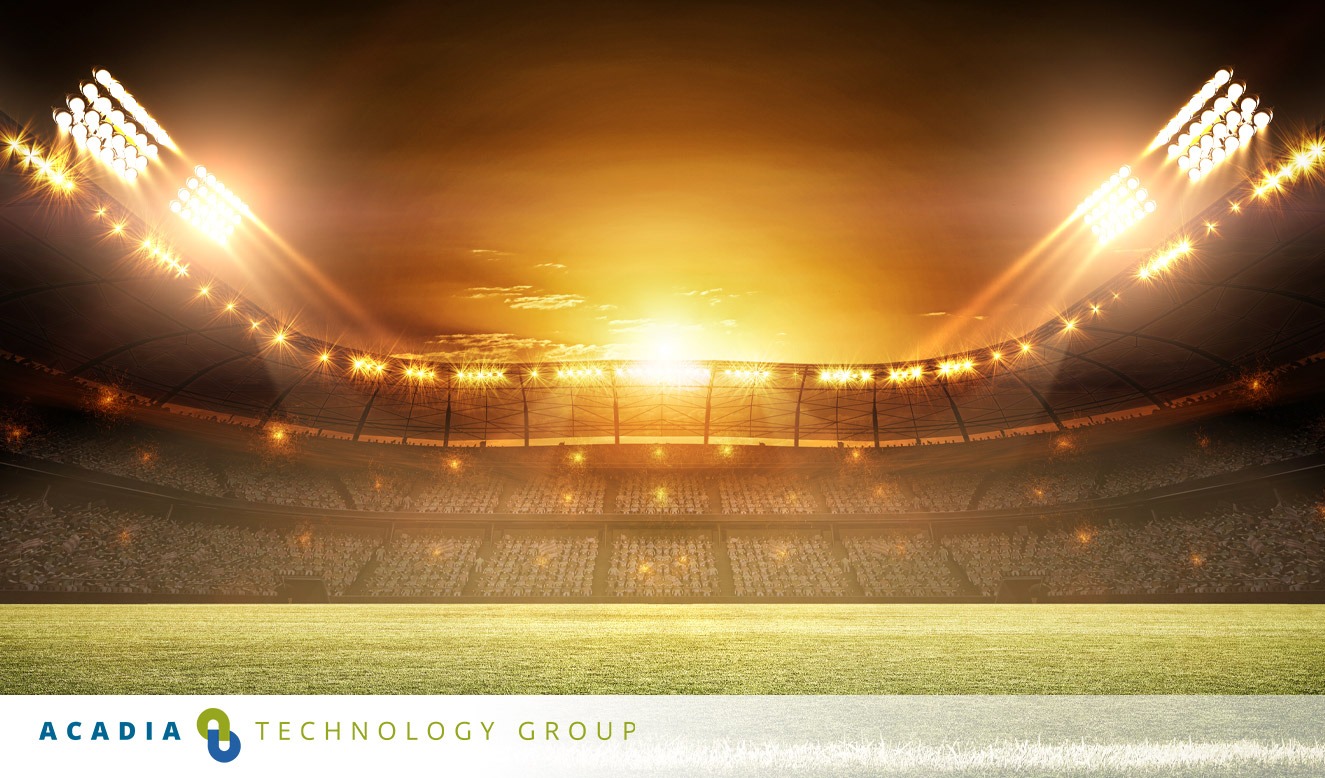 Wi-Fi is an essential part of today's stadium experience. It keeps fans from crowding cellular networks. Employees use Wi-Fi for POS systems. Teams use it to connect to their playbooks. When Wi-Fi is inconsistent or insecure, it can interfere with stadium services or leave them vulnerable to bad actors. Learn more about the four best practices to follow when implementing and securing stadium Wi-Fi.
1. Network Segregation
Network segregation is key to protecting your critical Industrial Control Systems (ICS). Cisco Meraki offers wireless routers and access points designed with stadiums and arenas in mind. They simplify network segregation, allowing groups to receive different security postures and network access.
Cisco Meraki also offers secure guest Wi-Fi with device isolation. And it's easy to deploy, even if you're working with a lean IT team.
2. Captive Portals
Captive portals are another way to capture user information. Consider asking users to enter basic information, like their ticket or seat number. This makes it easier to identify threats and deters users with malicious intent. Social logins are another option for capturing user information.
3. Smart Access Points
Competing access points can cause channel interference. With so many events being canceled in the wake of COVID-19, now's a good time to step back and consider whether you've optimized your antenna placement. Look for areas with interference and consider using a different antennae array.
You may also consider antennae placement. The location of the antennae affects speed and connectivity. Access points can be placed under seats or above seats on a catwalk. It's also important to keep in mind the number of devices per audience member and times when usage might be heavier; design your access points and network with that traffic in mind.
Cisco Meraki antennae are easy to deploy and designed to handle the heavy traffic that stadiums contend with.
4. Content Filters and Bandwidth Limits
Bandwidth limits keep your Wi-Fi network from getting bogged down, frustrating your event attendees. Content filters minimize security threats by keeping event attendees from visiting websites with questionable security and keep stadiums family-friendly for sporting events.
Expert Advice for Stadium Wi-Fi Security
At Acadia, we recognize the unique challenges that come with implementing and securing stadium Wi-Fi. We've worked with several stadiums to help them design and deploy secure solutions, including Cisco Meraki access points, to keep their fans happy and connected and their business running smoothly.
Our experienced engineers are ready to help. To learn more about our stadium security practices, visit our stadium and arena overview. To assess your own security, download our Stadium Security Checklist.