Acadia helps enterprise's design secure solutions that meet both your compliance requirements and industry best practices. Our approach will help you reduce the scope of systems that are required to be compliant while minimizing your investment in systems, hardware, and monitoring tools. So you can become PCI-compliant faster, without breaking the bank.
Ultimately, network security is about maintaining the integrity of your organization, your company, your data, brand, and systems. We'll work with you to identify the gap between your existing state of security and the desired state.
You may need multiple layers of security, monitoring, and protection for your systems so you're not reliant on one single source of protection against anyone looking to do you harm or penetrate your systems to get at sensitive information. We'll help you to help you understand exactly what's required.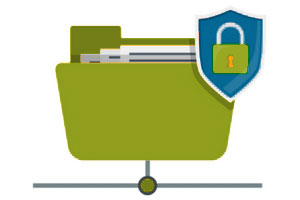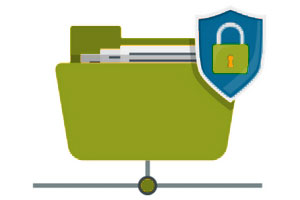 Security Services Portfolio
SOAR Technology – Security Orchestration and Threat Defense Enrichment
SOAR Technology Solutions Design and Implementation

Assessment and Product Selection

Architecture, Design and

Implementation


Cross Departmental Communication

SOAR integration for SOC (secret sauce)

SOAR Site Assessment for SOAR Program Executive Support through Business Case Development

SOAR Threat Feed Integrations and Enrichment
Stadium-Arena Cybersecurity Compliance Services
Compliance preparation with US Federal and State regulatory cybersecurity requirements to include PCI, HIPAA, Sports Franchise (NFL, Gaming, etc.)

Best Practices and Compliance in Industrial Control Systems implementation and management

NFL Security Policy Audit Preparation

NFL Stadium/Arena ICS Cybersecurity Best Practices Audit Preparation
Network Security – Segmentation, Architecture, and the NOC
Cisco Next Generation Firewalls Selection, Design, and Implementation

Cisco Network Security Architecture Review

Switch Pre-deployment hardening and testing

L2/L3 Switching subsystems Secure Architectures for Campus, MAN, Internet, and 3rd parties
Secure Services – Point Solutions and Value Subscriptions
Digital Footprint – External Quarterly Review Subscription

Information Security Point Solutions – Products and Services
Information Security Governance and Management
ISO27000 Security Management Systems

ISO20001 Security Control Design and Implementation

SOC2 Security Control Design and Implementation

DOD Cybersecurity Maturity Model Process Design and Documentation

PII at the State, Federal and EU governance domains