What has your office done for you lately?
Imagine a network that lets you focus on what you do best instead of bogging you down. A network more secure, more aligned with your business priorities, and better prepared for growth, so you can get things done more quickly and focus on forging closer relationships with your clients.
An ideal network gives you real-time access to the systems containing the collective wisdom of your firm – systems that allow integration of clients into your firm at the level you choose. The results are increased client satisfaction, reduced costs and greater efficiency.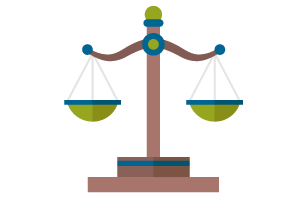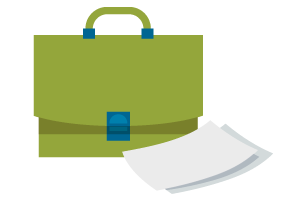 A more secure workplace.
Your firm is committed to compliance and providing a secure workplace that protects your information and your clients' privacy. We offer integrated network security and resilience solutions that protect your network against internal and external security threats, unplanned outages and service degradation, while minimizing the impact of any incident.
An office without walls.
We've helped our legal clients move toward a workplace for attorneys beyond the limits of wires – with secure access to resources regardless of location – around the globe, around the clock.
Imagine comprehensive wired and wireless network solutions that make it possible for you to be even more responsive and productive.
You can stop imagining. You can have it all now.