Mobility and Digital Infrastructure Solutions for the Retail Environment
For multi-location retail enterprises, mobility and wireless technology revolutionizes the way you will manage retail now and in the future. To take full advantage of the possibilities this technology presents, many retailers focus solely on the in-store experience.
Monetizing Engagements with the Omnichannel Shopper
While in-store remains a critical component of the retail experience, forward-thinking retailers understand the omnichannel shopper. These customers may sometimes begin their purchases online and then complete them in-store and vice versa.
To accommodate and monetize interactions with this kind of shopper, virtualization, mobility, and digital infrastructure management is critical to success.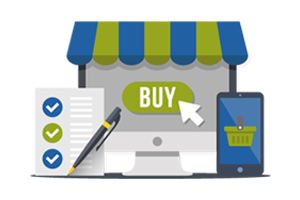 Deploying World-Class Mobility and Wireless Retail Technology
It's essential that retailers facilitate the buying experience on devices and in locations most convenient to buyers. The most efficient and cost-effective way to do that is through mobility and wireless technology. Wi-Fi allows retailers to: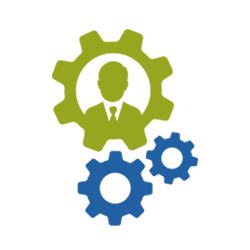 Better allocate staff resources: If a customer has shown interest in an item online and then visited a retail location to get a better feel for the item, the store can use Wi-Fi to track the customer's dwell time near a certain item. This allows staff members to give specific insights and assistance about the item(s) the customer is interested in.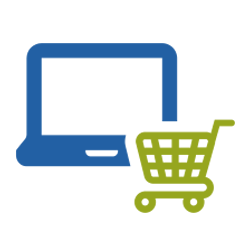 Unify network management: Mobility technology allows retailers to unify wired and wireless networks, providing for more efficient management of network activity. This gives retailers the chance to leverage BYOD for sales associates, producing cost savings and more operational efficiency.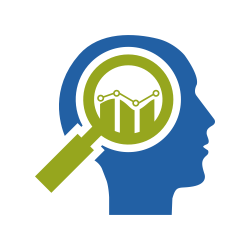 Leverage real-time analytics: Monitor dwell times, traffic patterns, and other key retail metrics to make immediate decisions about where to place staff, which customers to assist, and which parts of a store are more popular with shoppers than others. These insights also allow for long-term strategic planning and resource allocation as retailers can use cloud computing to collect and manage these metrics and monitor them over time.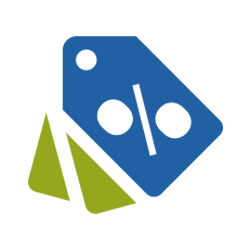 Hyper-relevant offers: Wireless technology allows retailers the chance to deliver offers to shoppers on their mobile phones, right next to the items that interest them most. Retailers can do this using information about dwell times and foot traffic patterns.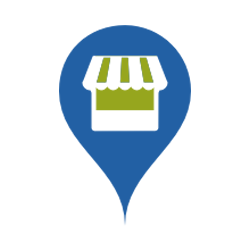 Efficient Store Infrastructure Management: Using a powerful digital infrastructure and the latest in mobility and wireless technology, retailers now have the opportunity to revitalize the shopping experience, showing they truly understand customer needs. We partner with retailers to deploy the technological environment necessary to create these profitable retail experiences.
As a trusted Cisco partner, we're experienced in designing and implementing customized retail solutions leveraging the latest in Cisco retail infrastructure technology, such as Digital Network Architecture (DNA).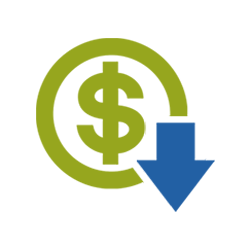 Cost Savings Through Virtualized Retail Environments: Bluetooth Beacon Virtualization allows retailers to allocate Wi-Fi and other mobile technology in the areas of a location where it's most needed. This allows for extensive cost savings and low-hassle allocation of wireless resources.