Acadia Is Your Expert Partner for Cisco Intent-Based Networking Solutions
Acadia Technology Group leverages expertise in intent-based networking (IBN) solutions to meet the changing network needs of enterprises in the digital age. We use Cisco solutions to deliver fast and accurate policy creation, provisioning, segmentation, and validation.
With our custom enterprise solutions, network management is transformed through hardened network security as well as automated policy setting and network troubleshooting.
Acadia Technology Group positions your enterprise to meet evolving network availability and agility needs while lowering costs, reducing risk, and increasing security.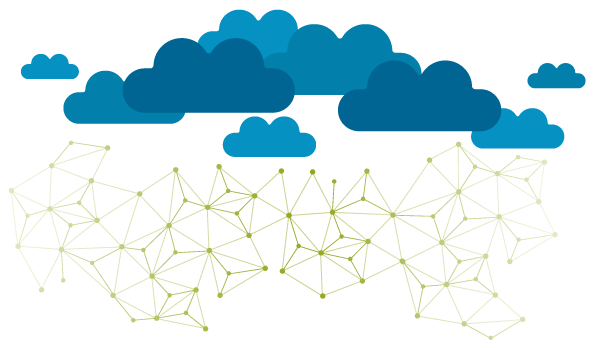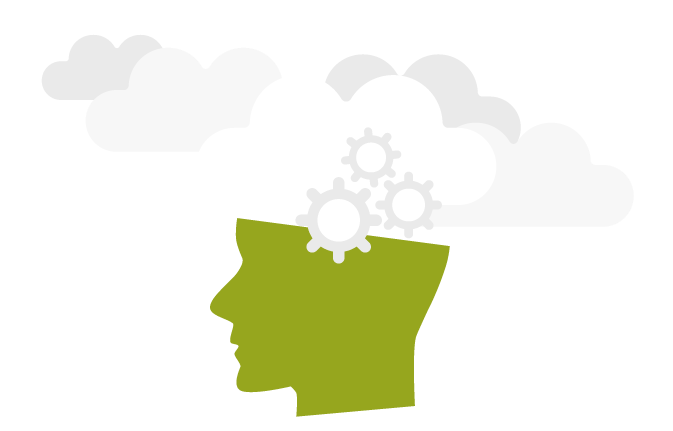 We bring your enterprise the automation and declarative nature of IBN with the following Cisco solutions and  policy-based access between users, applications, and devices anywhere across the network.
SD-Access to manage automated policy enforcement and network segmentation.

DNA Center

to provide end-to-end orchestration and policy-based access between users, applications, and devices anywhere across the network.
Acadia Technology Group empowers administrators to plan and execute all network routing, configurations and security so that data, applications, and services are available wherever and whenever they are needed. With the help of machine learning, artificial intelligence, and automation, IBN eliminates manual processes and makes it easy to meet evolving needs of a growing enterprise.
Your users and customers expect instant information and access. We make rapid scalability and change as simple as determining the ideal outcome of network functions. Our IBN solutions then perform the heavy lifting of delivering secure and error-free links to services and apps both locally and globally.
Find out how the Cisco experts at Acadia Technology Group can help you design your network to effortlessly meet changing needs in real time.