Automation Enablement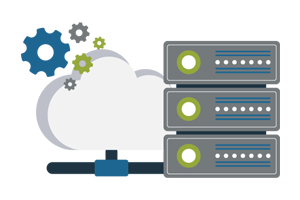 Automation can simplify tasks, making deployment a simple, drag-and-drop process. It's all based on intent-based networking, which takes your business intent and applies it across your network. At Acadia, we have the in-depth knowledge and expertise you need to enable automation across your network.
IoT Solutions for Time-Starved CIOs
The network issues you now face no longer have to plague your IT operations. From troubleshooting to security to predictive network analytics, Cisco DNA Center has the solution to the most common and enduring challenges you've faced with network management. Access our webinar recording and slide deck to learn more.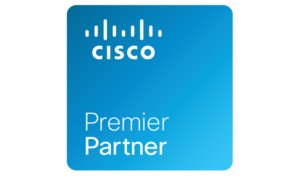 Acadia Technology Group is proud to be a Cisco Premier Partner, offering a full portfolio of solutions and services, powered by Cisco's leading technologies. We carry Cisco's spirit for innovation in everything we do, providing custom solutions for businesses with a wide variety of needs across a broad range of industries.

Acadia Technology Group is an IT solution provider operating out of Montclair, NJ. A Cisco partner with decades of experience, Acadia Technology Group is responsible for some of the most cutting-edge internet-of-things and security solutions within the theme park, finance, and legal markets.
As networks are quickly transforming [...]
The move to virtualize enterprise [...]
Historically, configuring network switches, firewalls [...]