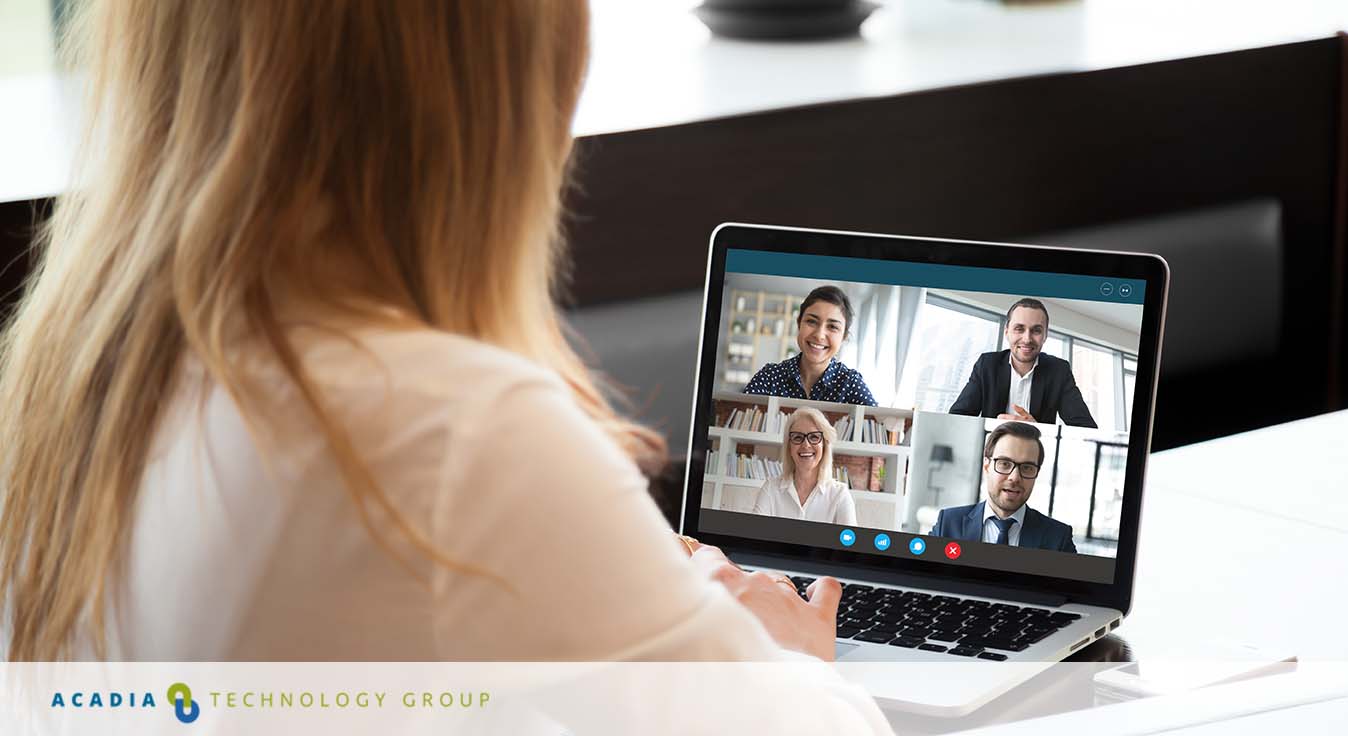 Every industry is different. While the security features protecting Cisco collaboration solutions are second to none, every collaboration customer has different security requirements based on their industry. Let's explore three of Cisco's sector-specific collaboration solutions and how they are protected.
Protecting collaboration in healthcare
Telehealth
Telehealth demand has increased in our post-pandemic world. While telehealth is alleviating some pain points, it also requires protection. In order for hospital employees to do their jobs, they must discuss and share sensitive data regarding patient care. Organizations must be able to do this quickly and easily without exposing that data to breaches.
HIPAA
HIPAA violations can be costly. Healthcare providers are obligated by law to comply with an array of ever-shifting regulations surrounding patient privacy. The penalties for violations can be steep. On top of that, hospitals are ideal candidates for hackers to look for concerning data breaches, stolen medical records, insurance fraud, and ransomware. Hackers will often look for vulnerabilities in telehealth, apps and medical devices when cybersecurity protocols are not compliant.
How Cisco Helps Healthcare Organizations
All of Webex's solutions are HIPAA compliant – containing layers of security administrator control over role-based access, PIN locked login authentication, forced log out in case someone forgets, remote wiping of data from devices, integrations with DLPs and CASBs.
Telehealth programs supported by Cisco cloud collaboration solutions offer the most trusted security technology available today. The end-to-end encryption capabilities built into Webex Meetings and Webex Teams protect patients, providers, and facilities by shrinking odds of being successfully hacked.
Protecting Collaboration in Manufacturing
From product development to fixing problems on the factory floor, collaboration solutions allow anytime, anywhere, business and productivity in the manufacturing sector to flourish.
Collaboration maximizes equipment uptime
When a problem occurs on the factory floor, maintenance teams have to bring together a skilled team to solve the issue. When companies use Cisco Webex, maintenance teams can quickly communicate with experts located anywhere in the world.
Webex features many collaboration experiences that work hand-in-hand with manufacturers every day. Their needs include voice, web conferencing, video, augmented reality, chat, and application/file sharing—and a high-resolution industrial camera often becomes a participant in the conversation.
Protecting Collaboration in Financial Services
Finance data is highly sensitive, and compliance regulations require the highest level of security.  When financial institutions bring teams together to analyze potential investments and other sensitive data, they depend on confidentiality.
In order to protect financial institutions, government agencies create an "ethical wall" to keep confidential information out of the wrong hands. The Federal Risk and Authorization Management Program (FedRAMP) guides federal government agencies in meeting requirements for cloud systems. Cisco Webex Meetings is FedRAMP-Authorized and provides robust and risk-based security that meets the required standards for financial institutions.
Cisco Connected Mobile Experience (CMX) allows finance professionals to detect, connect, and engage with their customers through mobile devices while in a branch. It enables them to greet VIP customers by name and offer immediate assistance, tell customers which lines have the shortest wait times, and promote new services. CMX also adds another layer of security by identifying the presence of mobile devices within a branch when the branch is closed.
Security is foundational and pervasive, which is why Cisco created a collaboration platform that maximizes collaboration efforts and ensures the ultimate level of security. Across every industry and sector served, Cisco provides the most comprehensive and advanced security solutions.
For more information on how Cisco Webex promotes security within industries, download out Secure Collaboration guide.