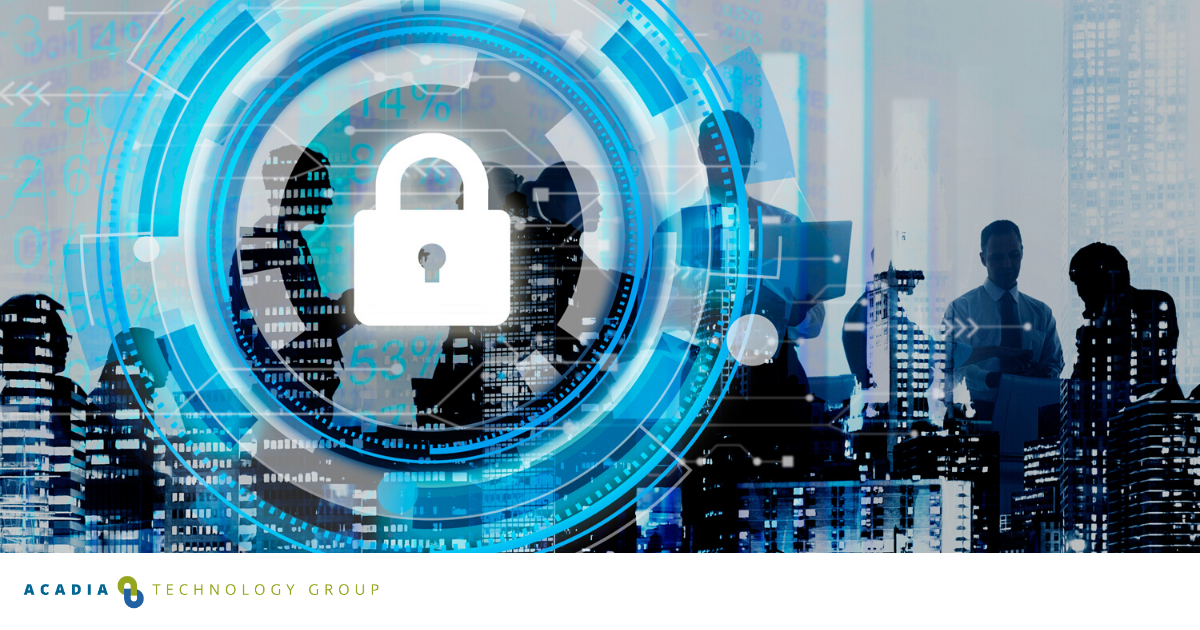 Collaboration tools enhance innovation and productivity while allowing for flexible work environments.  In the past, we thought some meetings required a face-to-face discussion; however, we've learned to use collaboration software tools. An added benefit has been the minimizing of travel time and expenses. Collaboration tools offer a rich experience that can emulate the personal interaction of a face-to-face meeting.
However, there are some serious concerns. The digital workplace is continuously under attack, with cybercriminals lurking everywhere. Companies need to prioritize cybersecurity to protect their valuable data and their reputation as a trustworthy organization.
Layered Security
It's not enough to have some security associated with your collaboration software. It takes a layered approach to cybersecurity to protect your organization and its data. Cisco Webex offers a multiplier effect, layers of security that work together to protect you.
End-to-end encryption that keeps data safe when it is in use, in transit, and at rest. Without this multiplier effect, your collaboration software can make your data vulnerable to breaches.
Seamless integration with other solutions. It combines the functionality of leadIng providers to strengthen security.
Webex hosts are given security options to manage security. By default, Cisco turns on a user's security features and turns off data sharing. It doesn't rely on the user to "opt out" of data sharing.
Device management allows administrators to monitor vulnerable access points, whether corporate-owned or BYOD.
Segmentation can strengthen your security by splitting your network access into different subnetworks.
Cisco has security built-in to their DNA. It starts at the beginning of the product life cycle instead of being an add-on at the end of the project. Cisco's Secure Development Lifecycle (SDL) approach integrates the mindset of security into the foundation of the software.
Enjoy Secure Collaboration With Cisco Webex
When you select a collaboration tool, don't compromise on security. Cisco Webex is one of the largest collaboration platforms, and it has a long history of providing industry-leading security. It has handled 4.2 million meetings in a single day and over 14 billion meeting minutes in March of 2020. During a critical time with COVID-19, companies that chose Cisco Webex were not disappointed. Your company can depend on Cisco Webex for secure and reliable collaboration.
Acadia Technology Group is a Cisco Premier Certified Partner with decades of experience, We've built our reputation on client-centered service, and we've delivered bullet-proof solutions to some of the largest corporations and institutions in America. And we bring a legacy of insight, sound judgment and historical perspective to every engagement.
Contact our experts to learn how we can help you.
Smart companies prioritize cybersecurity to prevent data loss, PR embarrassment, and remediation costs associated with breaches. Learn more with our Secure Collaboration Guide