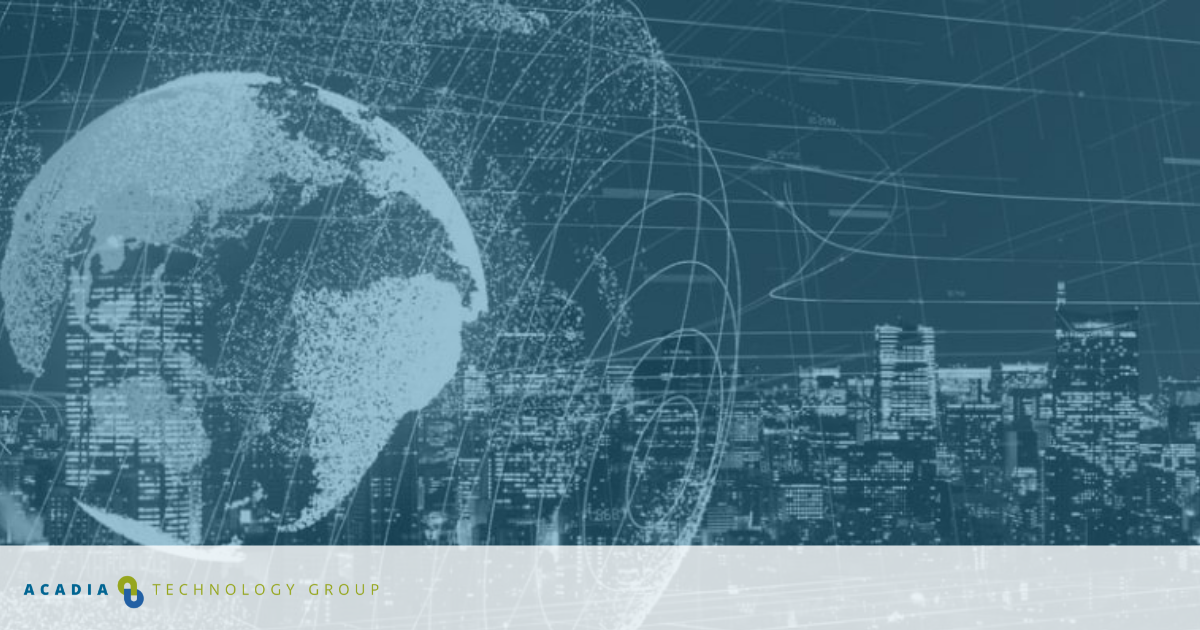 Your IT team members were hired for their knowledge, experience and expertise. Most organizations are at some stage of digital transformation, with projects in the works to improve user experiences via mobile technology and cloud-based applications. Developing innovative, transformative technology takes time and focus.
That focus is often limited, though, due to the demands of maintaining a traditional network. Combine that with IT budgets getting slashed, and it's easy to feel like your treading water.
Intent-based networking (IBN) offers a better way, minimizing time-draining tasks and giving your team the freedom and flexibility to focus on big-picture goals.
Where Is Your Team Focused?

IT teams spend a lot of their time either putting out fires or preventing new ones. When configuring the network, system admins must define, implement and monitor parameters manually, which is inefficient at best and error-prone at worst. Without constant vigilance, systems break down, leading to lost time, wasted money and dangerous vulnerabilities.
An IDC white paper broke down how IT teams typically spend their time by percentages. Here are the top categories:
SLA Management:7 percent of their time.
Monitoring:1 percent of their time.
Troubleshooting:6 percent of their time.
Installation and deployment of hardware:8 percent of their time.
Nearly 40 percent of a typical team's time is spent on monitoring, troubleshooting and hardware installation and deployment. Add to that time needed for patch management, installing or updating operating systems and attending meetings, and there's little time left to focus on the big picture.
Shifting Focus to the Big Picture With IBN

Networks can't completely run themselves (yet), but intent-based networking (IBN) comes fairly close. With IBN, systems administrators tell the network what they want, and the network configures itself to meet those requirements.
Want to limit certain teams' access to a specific server? Tell the network. From there, it creates the appropriate policies, applies those policies and continuously verifies that the policy is still being applied, even when other changes are being made to the network.
IBN uses automation and machine learning to continuously improve and strengthen the network. This means better network performance, enhanced security and more time for your IT team to focus on big-picture items like digital transformation.
Start Automating with IBN

Cisco's Digital Network Architecture (Cisco DNA) offers an intent-based network built on their decades of expertise. Your systems administrators can easily input what they need, and the network does the rest of the legwork. However, even with its benefits, making the shift to IBN can seem a bit overwhelming. That's where we come in.
At Acadia Technology Group, we help implement and manage Cisco's IBN, configuring the system to your needs and offering ongoing technical support. We're a proud Cisco Premier Partner, and our experienced engineers know how to implement IBN in a way that makes sense for your business. Check out our IBN overview to learn more about how IBN frees up your IT team to start thinking big rather than getting tangled up in tedious tasks.