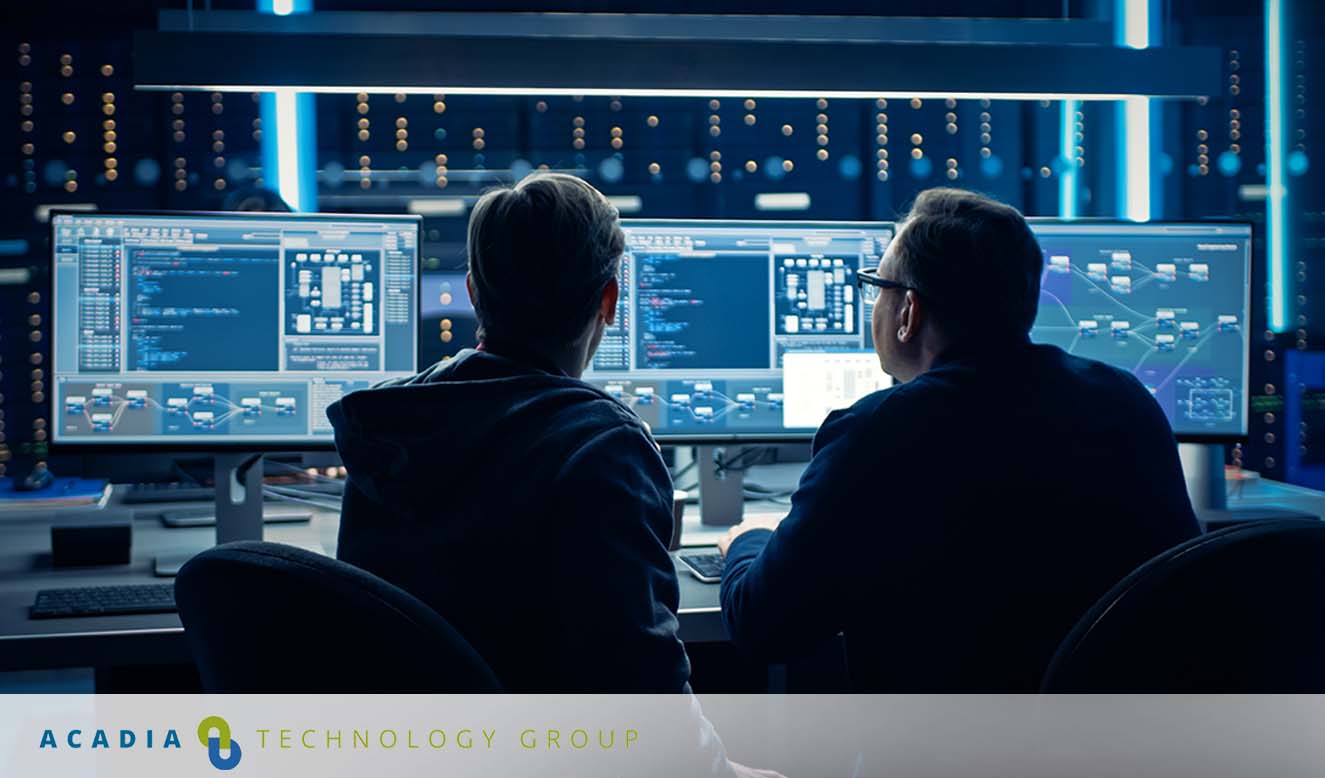 The ever-increasing demands of security compliance are creating challenges within SOCs and the teams that support them. As compliance regulations become more stringent, CISOs and security administrators are forced to evaluate and implement new tools to remain compliant. This can create a new level of risk, as the teams responsible for maintaining the environment learn new, disparate systems.
These distinct systems don't offer the visibility, automation, and collaboration that unified platforms have built-in, which adds a layer of complexity to daily operations that could be easily solved with the right solution.
Integrated security platforms are quickly gaining popularity among security operations centers because of the myriad of benefits they offer. Let's take a look at how bundling technology monitoring and management tools can enhance your entire security infrastructure.
Enhanced Visibility
Disparate tools within a network prevent cross-functional teams from viewing the critical information needed to effectively manage incident tickets, respond to alerts, and notify impacted users of security threats.
An integrated approach to security management brings all aspects of your infrastructure into a single platform – network, cloud, endpoint, and application. All teams are able to see their respective segments under a single platform. Enabling the ability for cross-functional teams to have visibility into other tools promotes a greater understanding of business infrastructure as a whole. These actionable insights can strengthen operational efficiency over time.
Robust Automation
One of the biggest problems integrated security platforms aim to solve is how to safely and efficiently manage the onslaught of security alerts thrown at analysts daily without compromising compliance.
Oftentimes, security analysts are bogged down trudging through the influx of alerts generated throughout the various regions of the network – endpoint security alerts, email spam notifications, or application patch updates, just to name a few. Instead of spending time investigating true security threats, these highly skilled analysts are having to act on routine incident tickets, opening up the risk of missing a legitimate, high-priority threat.
Integrated security platforms create an opportunity for SecOps teams to integrate the more routine, low-level processes that would normally be handled by an engineer. These platforms also come with canned playbooks that can be used as a jump-off point for scripting other automated responses to certain security events like detecting phishing attacks, threat hunting, installing OS patches, and more.
Better Collaboration
It takes a village to properly maintain your technology infrastructure. Any given alert can require help from one or more teams, causing delays in resolution time if adequate collaboration tools are not put into place. Leveraging disparate solutions to manage each portion of your environment creates a silo effect, and staff are forced to constantly shift between tools or wait for responses from other teams to get the information they need.
With an integrated security platform, all teams have access to the same tools and information, drastically improving the rate at which threats are identified, interpreted, and responded to without tying up multiple resources or putting analysts at a standstill waiting for information from another team.
When cooperation between teams is required, utilizing a solution that has embedded communication tools out of the box makes collaboration a breeze. Analysts from different teams can share information, view incident alerts, and update ticket notes all from the same intuitive dashboard.
Reduced Complexity
The current way many businesses are approaching changes to security and compliance regulations is by adding new technology as business needs change. This can lead to incompatibility issues, knowledge transfer and training delays, and a siloed approach to security management. Security analysts are spending too much time switching between platforms and integration, time that could be spent threat hunting.
Utilizing an integrated approach for security management allows your SOC to leverage the tools they have, integrated into a single platform that all DevOps, SecOps, and NetOps teams can utilize. This also helps negate the complex nature of managing several different vendor solutions, instead, uniting these technologies in a way that makes vendor management much more simplified.
Enhance Your Security Management Approach with Cisco SecureX
Cisco SecureX is an integrated security platform that leverages your existing tools to create a robust security management portfolio. Whether you have a slew of separate vendor solutions in play or you've opted to implement Cisco-specific products, this open-source platform can integrate your tools into a single dashboard for increased visibility, better collaboration, and top of the line automation, all without adding complexity.
Are you interested in learning more about how SecureX can transform the way your SOC handles security management? [Button] Download the SecureX Whitepaper: From Complex to Cohesive today.
For more information on Cisco SecureX, check out Cisco SecureX at a Glance.