Automation Enablement is the Foundation for Next Generation Networking
Automation enablement represents a big change in how networks are built and managed. How big? As big as the invention of Ethernet switching had more than two decades ago on the industry. Switching provided the foundation for today's highly connected world, and automation enablement is the cornerstone for tomorrow's networks. Automation enablement means the "network guy" no longer needs to configure devices on an individual basis. Instead the outcome is defined, and all the configuration work is done by the system. This vastly reduces errors and speeds up deployments or changes to the network.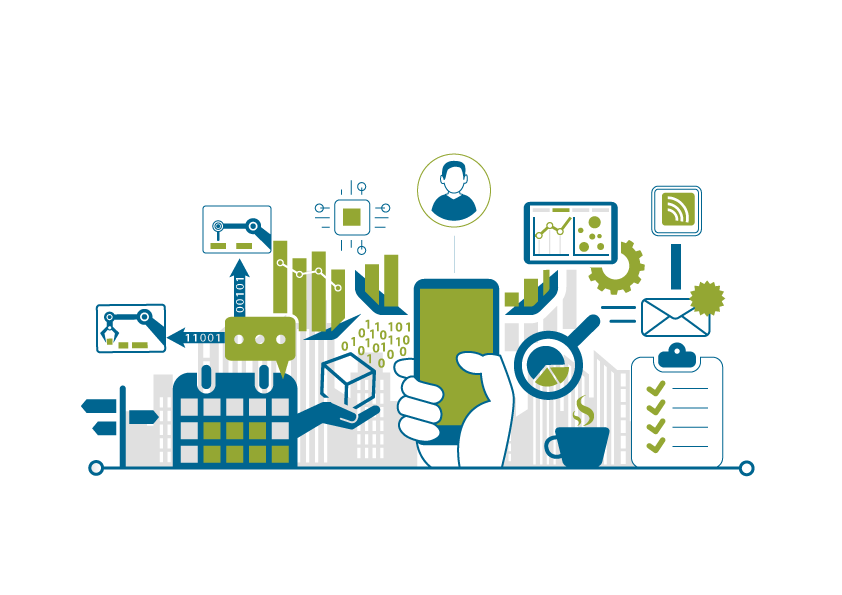 What is Automation Enablement?
To understand automation enablement's impact, we need to take a close look at today's network deployments. They require a great deal of manual configuration. For example, if a company wants sales department personnel to access client data via their smartphones, a network technician manually configures those connections.
Such work is tedious and time-consuming because of the diversity found in computing infrastructure. Networks consist of wired and wireless connections; a central office and branch sites, local area networks, wide area networks (WAN), data center connections, and the cloud.
End-user devices span laptops, smartphones, tablets, and recently number of devices connected to the Internet of Things (IoT). All of these connections must be made in a secure manner. As a result, businesses pay techies lots of money to complete that work. Recently, network devices have become smarter, offering companies the ability to automate the manual functions. Automation enablement is based on Intent-Based Networking. Here, a company defines a business intent, such as encrypting information as it moves from the user device to the server. An intelligent network works with IBN policies and makes changes automatically. No more manually configuring connections.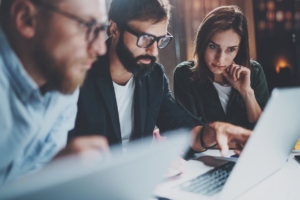 How Does Your Firm Benefit from Automation Enablement?
The potential benefits are great. A company increases agility. Enterprises are no longer hamstrung by lengthy IT backlogs; they respond immediately to organizational needs.
Organizations manage network operations more effectively. The time spent on network design, testing, and troubleshooting is reduced. IT pros receive alerts on their iPhones, so they make needed changes immediately, no matter where they are.
Security is strengthened. Consistent security policies keep sensitive data safe, and microsegmentation ensures containment of any potential threats.
Compliance improves. Manual configurations are prone to human error. Automation enablement automatically applies policies, reducing human error and potential compliance lapses. And built-in integrity verification ensures that policies aren't contradicting each other.
Companies reduce downtime. Automation enablement understands the impact of changes made to the network. These sophisticated systems alert network operators to potential issues as they arise and even take steps that address issues proactively.

The Best Automation Enablement Tools
But to reap these benefits, businesses need the right solution. Cisco has created a handful of products that deliver leading-edge automation enablement capabilities. Cisco's Digital Network Architecture (Cisco DNA) is an open, software-driven architecture that delivers automation enablement functionality.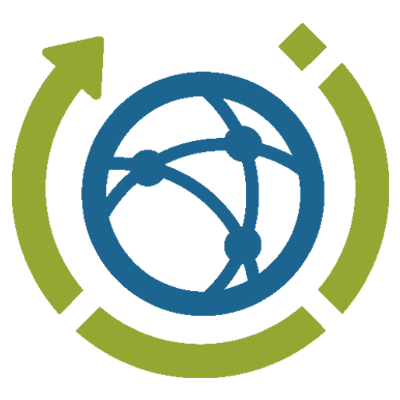 Cisco SD-Access weaves your network into a single fabric across wired and wireless environments. Not only does the solution simplify deployments, but it also uses advanced analytics to proactively monitor, troubleshoot, and optimize your network.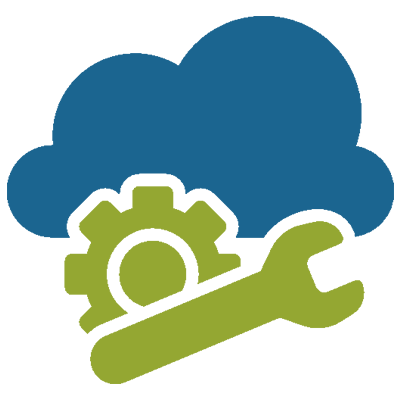 Cisco ACI Anywhere is the industry-leading software-defined networking solution. The product creates scalable, multi-cloud networks, implements consistent policy models, delivers high availability, and protects sensitive information.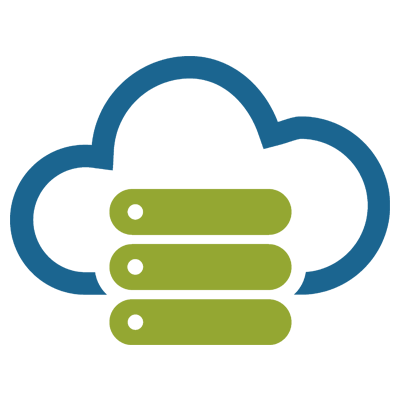 Cisco SD-WAN, a cloud-first architecture, separates data and control planes and is managed through the familiar Cisco vManage console. You quickly establish an SD-WAN overlay fabric and connect data centers, branches, campuses, and colocation facilities.
Find the Right Partner
Businesses need help understanding how to take advantage of these new capabilities.  Acadia Technology Group is proud to be a Cisco Premier Partner, offering a full portfolio of solutions and services.  Operating out of the New York Metro Area, the company has worked with many businesses to deploy cutting edge network, IoT, and security solutions. Acadia Technology Group helped financial, legal, retail, and theme parks businesses streamline processes, increase revenue, and improve customer service by deploying state-of-the-art network solutions.

One of the first steps toward creating an effective Security [...]
With traditional networking, system administrators are deeply involved in every [...]
Network documentation is time-consuming, tedious and is often outdated [...]