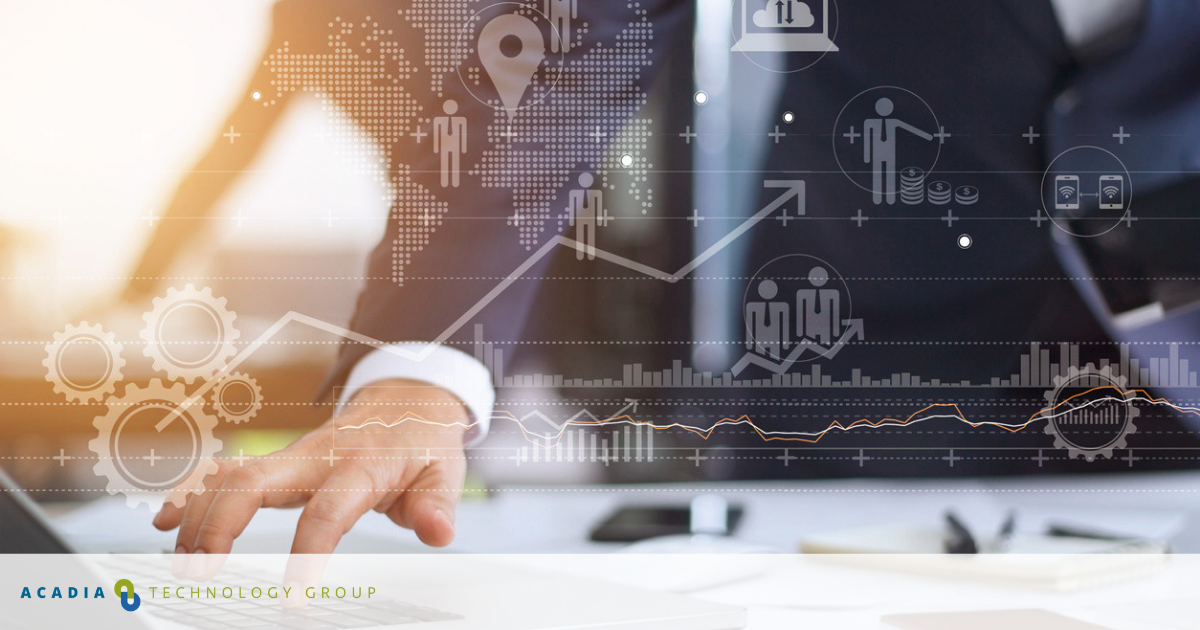 Network documentation is time-consuming, tedious and is often outdated by the time you finish. It's a task that usually ends up at the bottom of to-do lists, which is problematic given the importance of documenting network activity to ensure compliance and security.
Intent-based networking (IBN) takes this task off the shoulders of IT staff by documenting itself automatically. With a few keystrokes, you can know exactly what's going on with your network, all without inputting command lines or keeping up a spreadsheet.
The Importance of Network Documentation

Network documentation is a bit of an unsung hero. When it's done well, it's easy to make changes to the network and conduct compliance audits. When it's not, simple tasks can become more complicated and compliance audits can be a nightmare. Making changes to the network can become complicated without up-to-date documentation. Network documentation is also helpful for:
Identifying, diagnosing and resolving problems.
Fine-tuning your network.
Developing and expanding your network.
Improving network security.
Maintaining your network.
Documenting network activity can provide valuable insights if the data is sorted and categorized. However, this adds another time-consuming task onto the plates of IT staff, who are often already stretched thin. Problem logs, change logs, performance data and troubleshooting should all be tracked and organized, but finding the time to do that is often easier said than done.
Given the importance of documentation and how difficult it is to do consistently and well, many businesses are turning to autonomous and self-documenting networking solutions.
Network Documentation Simplified

IBN translates intent into policies and then implements and maintains those policies using AI. If a company wanted to restrict software access by department, for example, the administrator could input this intent, and the network would develop policies that establish and maintain those restrictions automatically.
Based on those policies and IBN's machine learning capabilities, it learns what normal and abnormal activity look like on your network. When it senses suspicious or unusual activity, the network can take immediate action to isolate and mitigate any threats. Because it can be programmed to document itself, it can let administrators know exactly what happened and when.
Administrators can request routine documentation, event-based documentation and other reports that the network can pull automatically. Instead of having outdated documentation and manually compiling information, IBN gives systems administrators the breathing room they need to focus on other infrastructure goals.
IBN Designed for You

Good documentation is an asset to any organization. IBN makes documenting network activity simple. Cisco offers world-class IBN solutions that provide scalability and flexibility for organizations of any size. It's a new kind of network that's adaptable and ready for today's complex networking challenges.
At Acadia Technology Group, we know your technology needs are continually changing. Our Cisco experts tailor IBN solutions to each of our clients, enhancing security and often lowering total cost of ownership. Learn more about IBN in our overview.