Optimizing IT While Keeping Attackers At Bay
In an age where ransomware attacks are the norm, enterprises need a security solution that they can count on. From email security to network security, and everything in between, businesses need a solution that cannot be breached.
As a proud registered Cisco business partner, Acadia can help your organization benefit from industry leading security solutions that secure all end points. This means that your business can take advantage of Cisco's innovative security solutions like the following:
Access Control and Policy
Advanced Malware Protection (AMP)
Cloud Security
Email Security
Firewalls
Network Security
Network Visibility and Enforcement
Next-Generation Intrusion Prevention System (NGIPS)
Security Management
VPN and Endpoint Security Clients
Web Security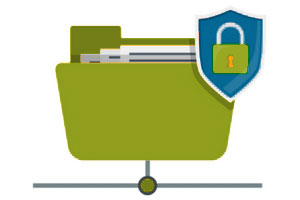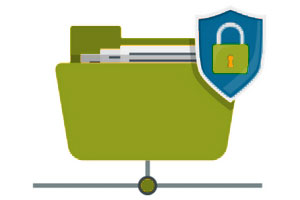 Looking to get in touch, or have questions about something you've seen? Please fill out the form below and an expert will be in touch with you shortly after.