Automation unlocks powerful possibilities for your business. It eases the burden of tedious manual tasks while reducing the chances of human error.
Although automation will save time and improve efficiency in the long run, it can be time-consuming to get started. That's where Acadia Technology Group provides the greatest value for your enterprise.
Our experienced team will work with you to determine where automation makes sense. We'll design and implement automation solutions to simplify complicated processes such as policy provisioning and application.
To facilitate automation, your network needs to be programmable. To weave your network into a single fabric, we recommend Cisco DNA Center. Cisco DNA Center incorporates Cisco SD-Access, which is Cisco's software-defined networking solution. SD-Access brings your entire network together into a single, programmable fabric.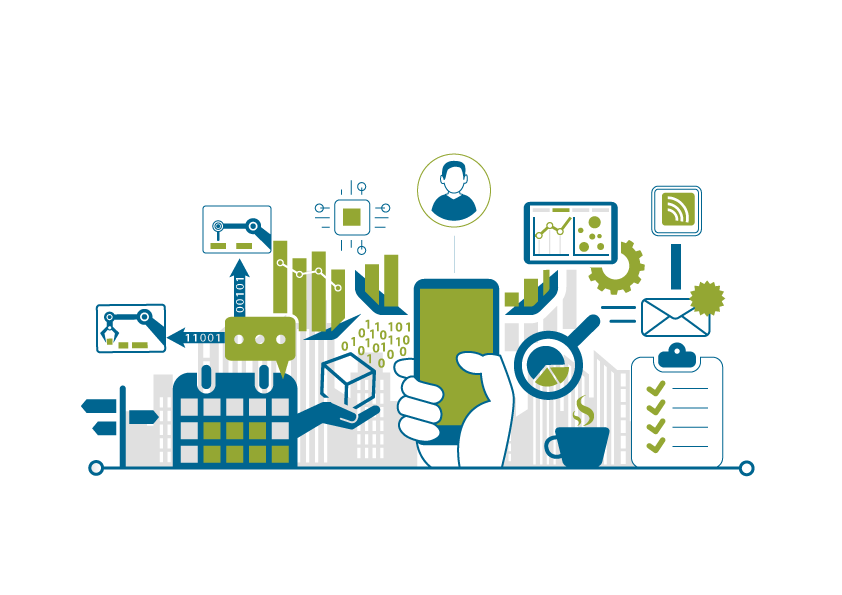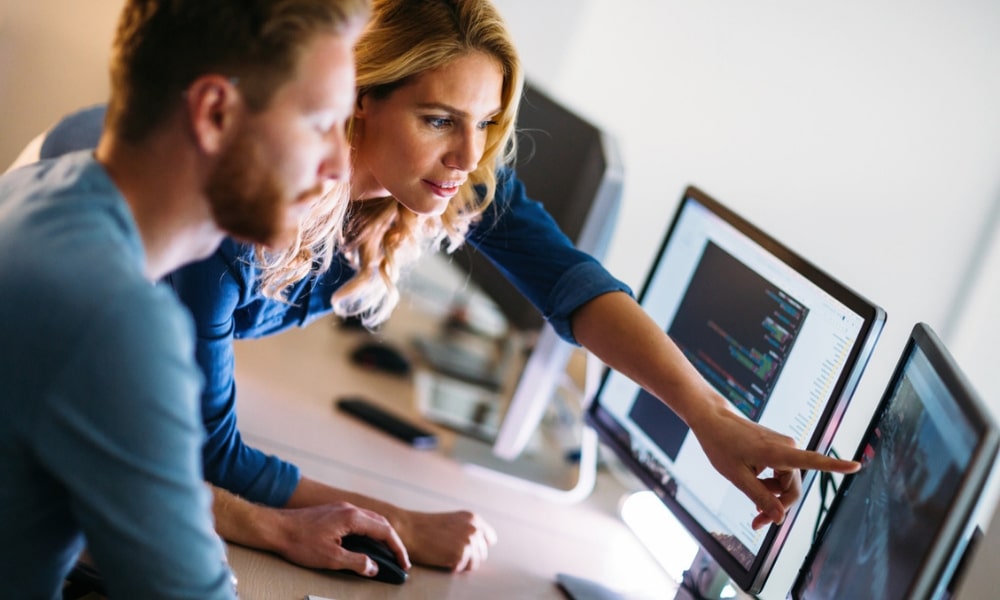 DNA Center's automation offerings include:
Automatic troubleshooting with guided remediation: IT staff are alerted to potential issues and have guidance to speed up the troubleshooting process.

Automation software image management: Image versions and configurations are consistent across your network, speeding up deployment.

Automation plug-and-play: Zero-touch provisioning allows you to deploy new devices in minutes and eliminates repetitive tasks and staging.

Enterprise network function virtualization (ENVF): We facilitate branch virtualization with ENVF, saving time in setting up network virtual services.

EasyQoS—This automation feature creates an end-to-end QoS chain, ensuring consistent QoS across your enterprise.
These are just a few of the automation possibilities available with DNA Center. As a leader in automation design, we'll work closely with your enterprise to put automation solutions in place that drive your business forward. We'll ensure the solutions we put in place are providing you with the results you expect.
We know technology is a tool for business growth. We provide your firm with the intent-based networking resources you need to build your organization.