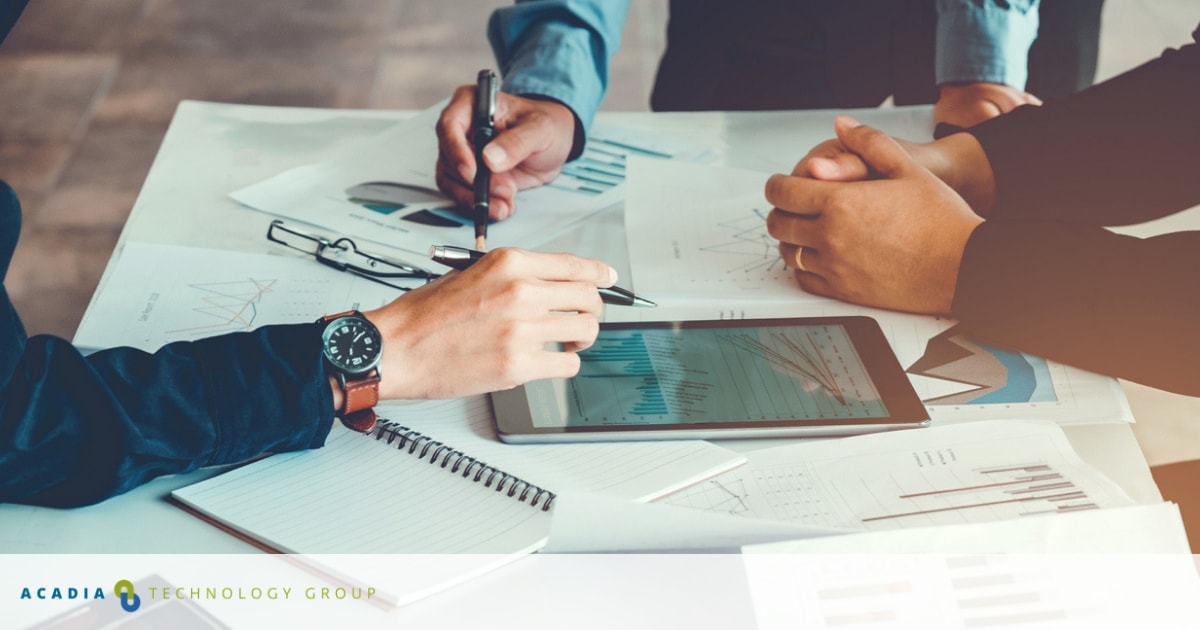 Intent-based networking, or IBN, is positioned to redefine how enterprises manage their IT infrastructure. With the explosion in the number of mobile and IoT devices, video, streaming and SaaS applications, network intents such as identities, segmentation rules, and security policies require continuous adjustments. Today, this is mostly done manually, and often results in unstable networks and inefficient workflows.
IBN simplifies these provisioning tasks as it helps to automate and abstract network complexities. This translates to more efficient resource utilization with faster fault resolution and frees up the IT workforce from time-consuming manual tasks. In the IBN environment, IT engineers can easily program underlying networks by configuring business intents from a central location.
Thus faster, more reliable, and scalable networks are what enterprises can expect from IBN. But how can enterprises prepare themselves to embrace this major shift in IT networking? How can IT leaders position their organizations to deal with the technical and cultural headwinds – skills training, process workflows, etc. – to exploit the benefits of IBN?
Empowering IT with IBN

A recent Gartner research study found that nearly 75% of organizations manually manage their networks. Automation is sparse and limited to using scripts to handle repetitive tasks.
IBN, on the other hand, empowers IT with graphical user interface (GUI) based tools to abstract several low-level network configurations underpinning service delivery. IBN treats wired, wireless, as well as wide-area network devices as part of a unified fabric. Engineers can program the security and business intent for the entire network at once. The SDN controller interprets the intent across relevant network devices without having to alter each device individually.
Once an IBN infrastructure learns about new people and devices connecting to the network, it automatically adapts and applies appropriate security policies and service levels to meet the designated Quality of Experience (QoE) and permissions. This significantly reduces the costs of manual maintenance, securing sensitive data, and performance tuning on an ongoing basis.
The three main ways IBN empowers IT are:
Improved security: Centralized network visibility, continuous monitoring, AI analytics, and advanced automation allows faster detection of threats. In the event of an attack, micro-segmentation policies help to contain and isolate the impact. This ensures compliance and reduces downtime.
More agile and responsive: IBN enables network operators to respond to security incidents and business needs at light speed. In order to respond to a change, operators interact with the network as one fabric. There's no need to rely on manually-intensive workflows or the need to alter devices one at a time. IBN is adaptive and can respond to changes in intent automatically.
Better efficiency and business value: Automation and simplified provisioning not only reduces errors and efforts, but it also allows diverting resources towards innovations, and higher-value-driven initiatives.
By continuously aligning the network with people, processes, devices and business intent, IBN closes the gap between technical processes and business priorities.
Steps to start preparing for IBN

Intent-based networking is often touted as the future of networking. As an emerging technology that promises to transform IT operations, IT leaders can proactively evaluate IBN's precincts and take steps to make its adoption profitable.
New skills of the IT workforce
In an IBN environment, network engineers would be responsible to create policies to control the secure transport and access to data.  The efficacy of Intent-based networking hinges on how well the intent or policy is set to intelligently configure the underlying network. To set the intent correctly, it is important to understand what the enterprise network is intended to deliver. Engineers also need to correlate the policies with business priorities that the applications and services are meant for.
Since these policies pair software-defined networking with analytics, it is important that network engineers have the skills to automate and orchestrate networks in SDN environments.  Virtualization, analytics based on AI and machine learning, and security are disciplines that demand proficiency as well.
To prepare for IBN, enterprises can cultivate talent and necessary skills through training and certifications.
Options for open source and standardization
For better efficacies, network automation software once built should be able to run on any platform. It is also a challenge to use vendor-agnostic software that can configure end-to-end service delivery in dynamic runtime environments. Enterprises can stay in tune with the initiatives of various open source foundations such as Open Networking Foundation, OpenStack and the OpenDaylight Project, which are working to address these challenges.
At an organizational level, standardizing processes and defining cross-functional interactions are also crucial to successfully operationalizing IBN.
Prioritizing IT CAPEX purchases
IBN is a maturing technology, yet enterprises can begin to prepare their network infrastructure towards its adoption. IT can prioritize CAPEX investments on infrastructure that supports higher order of programmability and automation. Puppet, Chef, Ansible, and published restful APIs, for example, are conducive to abstraction. Networking vendors like Cisco, Apstra, Veriflow are adding new products that support IBN. Cisco's Digital Network Architecture (DNA) and Catalyst 9000 switches offer policy-based management and advanced automation functions for campus networks.
Enterprises can position for matured IBN systems in the future by investing in foundational automation capabilities now.
At Acadia Technology Group, we understand the benefits and challenges of getting started with intent-based networking. Our experienced Cisco engineers will advise you and assist you with implementing a networking solution that works for you. For more information on intent-based networking, contact us today.