Enhancing Productivity With Innovative Technology
The way we work has changed significantly over the past few years. Today, what drives businesses forward is enhanced collaboration which is achieved through new technology.
In the digital age, businesses have to connect processes, cultures, and technology to improve collaboration and achieve extraordinary things.
As a proud registered Cisco business partner, Acadia can help your organization achieve enhanced productivity by taking advantage of the following technologies: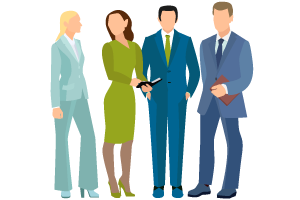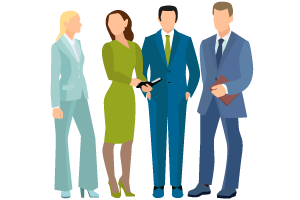 Cisco Unified Communications Manager

Cisco Business Edition 6000
Cisco Unified Contact Center Express

Cisco Unified Contact Center Enterprise
Cisco WebEx Meeting Center

Cisco WebEx Meetings Server

Cisco TelePresence Management Suite

Cisco TelePresence Server

Cisco TelePresence Conductor
Cisco IP Phone 7800 Series

Cisco TelePresence SX10 Quick Set

Cisco TelePresence MX Series

Cisco TelePresence IX5000 Series
Looking to get in touch, or have questions about something you've seen? Please fill out the form below and an expert will be in touch with you shortly after.