Wondering what a SOAR solution might look like in your instance?
Let us show you.
For a limited time, we're offering free demos of our own SOAR-based security setup, so you can get an idea of what SOAR looks like in action. Our SOAR experts run the demos, so you can ask your questions and get answers on the spot.
Sign Up for a Free Demo
Get an in-depth walk-through of a secure, integrated SOAR setup.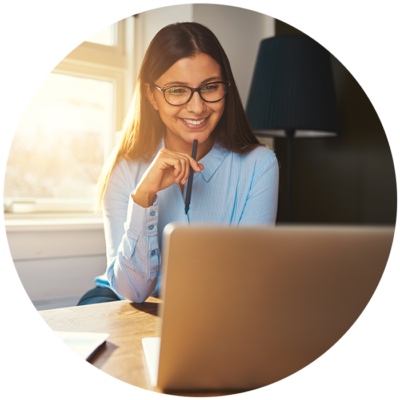 About SOAR
Security Orchestration, Automation and Response (SOAR) solutions came about to resolve the growing industry problem of disjointed security solutions without a unified method of monitoring and management. SOAR solutions consolidate activity from multiple security applications, automate low-level threat responses and prioritize high-level ones. SOAR solutions are becoming a necessity as security applications multiply, resources become stretched and cyberthreats escalate.