IoT Solutions for Time-Starved CIOs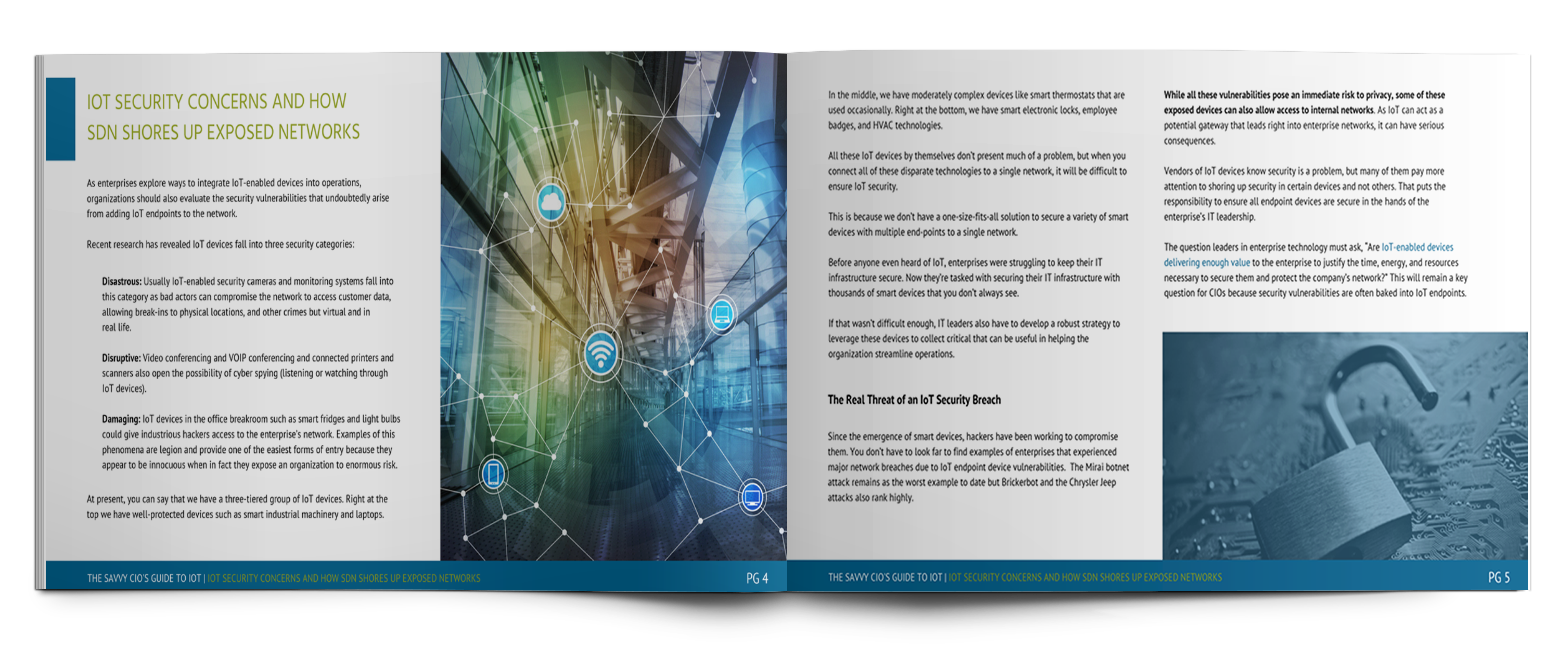 With so much happening in the IoT space for enterprises, it can be difficult to know which applications and use cases are most relevant. That's why Acadia Tech has put together a guide for busy CIOs to quickly and easily identify use cases, scenarios, and saving opportunities in IoT.
The Savvy CIO's Guide to IoT offers clear insights into IoT and its real-world applications for today's enterprises. Use the guide to:
Integrate UC and IoT for streamlined enterprise operations
Address IoT security concerns using SDN
Better understand data sharing from information gathered through IoT enabled devices
And much more
Turn to the Savvy CIO's Guide to IoT for the answers to the toughest questions enterprises like yours face as you look to integrate this new technology into your operation.